Easter Egg Hunt
With Easter coming up most of us will be looking forward to the long weekend and what better way to spend some of that time than on the StormX Egg Hunt.

We have hidden a bunch of Easter eggs all around our app, and we challenge you to find them all! Everyone that collects the eggs will receive an Easter special of 2X Crypto Cashback at selected stores!
Each day, for seven days, our team will hide one egg somewhere within the app. Will you find all seven? Keep up to date with our Twitter profile as we unveil a riddle a day that will help you solve the mystery of where the 2X Crypto Cashback might be hiding.



T&Cs:
2X Crypto Cashback offer/s valid from 11/4/2022 22:00 UTC - 19/4/2022 22:00 UTC.

Offer only available in regions where the stores are supported on the StormX app and/or Chrome extension.

Increased Crypto Cashback will be paid after the initial 30-day waiting time, and will be paid within 2 weeks of that period.

For travel bookings: Increased Crypto Cashback will be paid after the trip has been completed and confirmed by the providers. The trip must be completed within 90 days from the closure of the promotion.

Increased Crypto Cashback offer is stackable with Reward Memberships.Normal returns T&Cs apply. No cash alternative will be provided.
Day 1:
Day 2: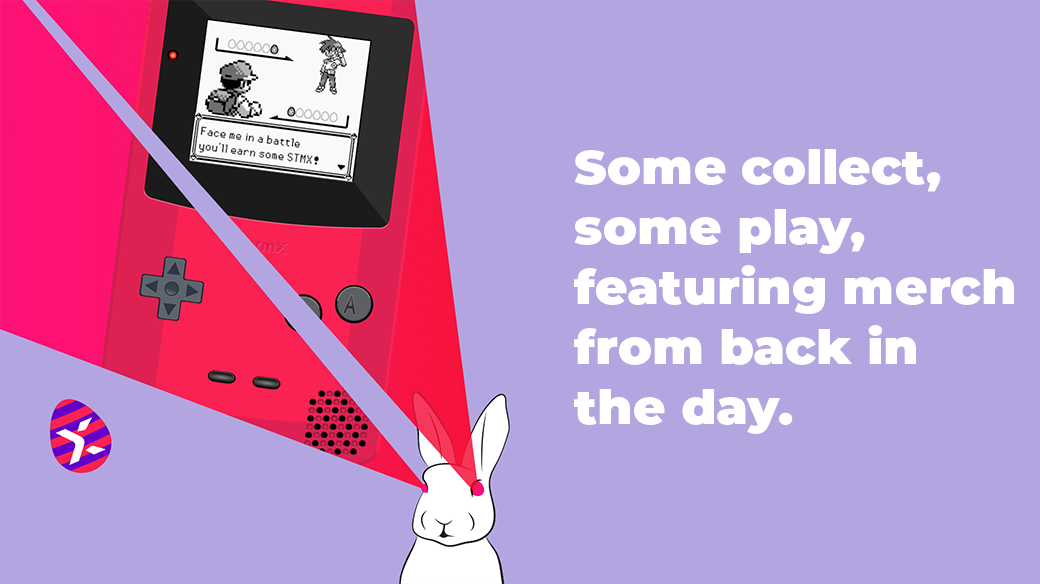 Day 3:
Day 4:
Day 5:
Day 6:
Day 7: